Vicon Fanex 604 - 804
Compact tedders - ideal for hay making
Working width of 6.05-8.05m 
The Ideal Hay Making Tedders
Vicon Fanex 604 and 804 are purpose built for hay making. Both models come with a strong package of features such as standard vibration dampers, strong V-shaped central unit and central adjustment for border tedding.  They offer considerable operation capabilities with their combination of 6/8 rotors and 6.05/8.05m working width. The small roors are especially designed for optimized performance while producing dry hay.
The Advantages:
Low maintenance CompactLine gearbox with only one grease nipple.
Compact tedders with low weight and power requirements.
Standard fitted with vibration dampers and strong central unit.
HexaLink driveline on Fanex 804 ensures compact folding.
Rotor plate dimension of 500mm
Double bearings from pinion to crown wheel guarantee maximum longevity of the driveline.
Super-C tines with large spring coil diameter for added service life.
Easy setting of spreading angle through simple three-way adjustment of wheel height.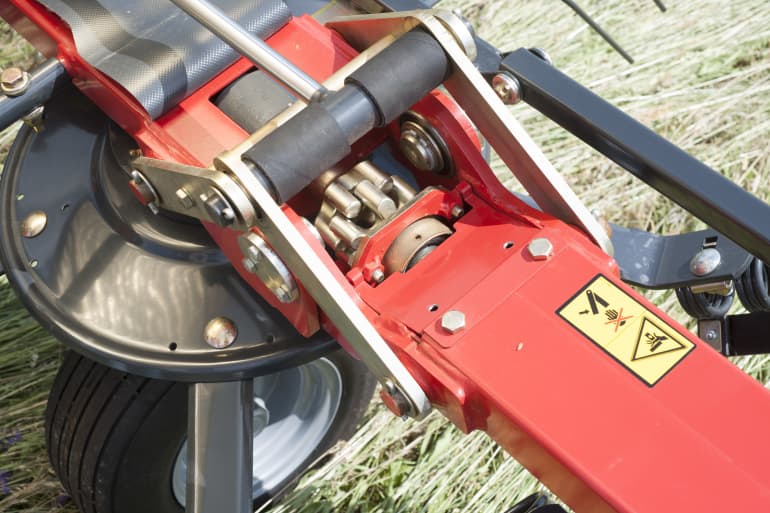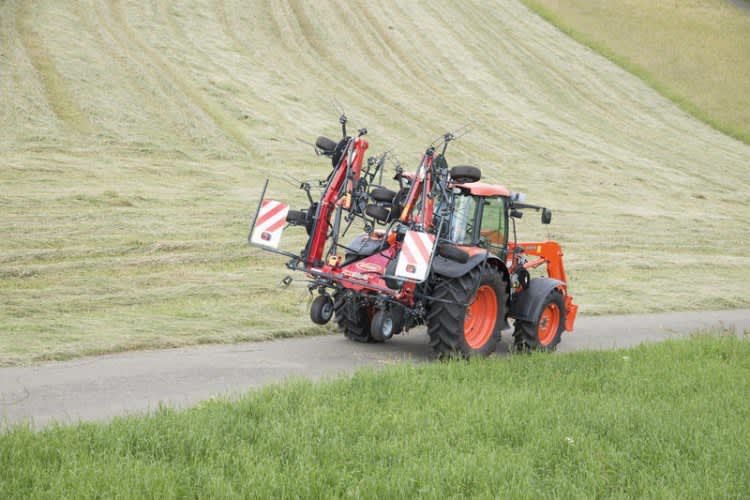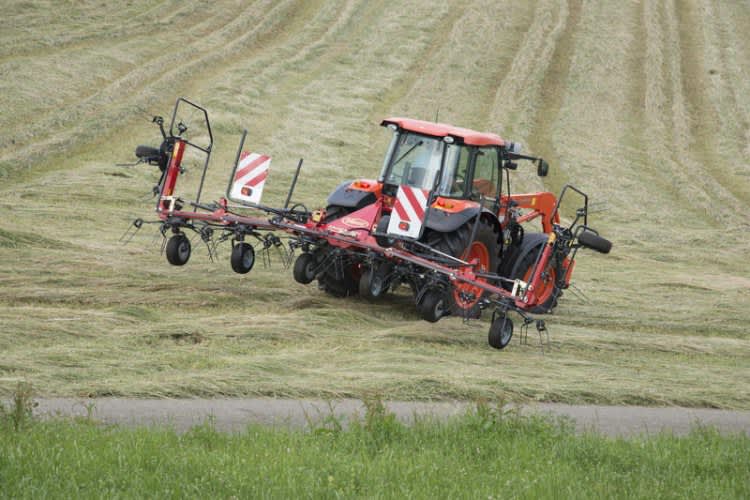 Fanex 804 with Compact Transport Width
Despite its´8.00m working width the Fanex 804 will fold into a very compact unit for transport, and will go below 3.00m transport width.
The two outer rotors are fitted with the new Vicon HexaLink finger clutch, a simple yet efficient drive system that permits these rotors to turn into a 180⁰ position for transport. The remaining rotors are driven by double universals joint, providing sturdy and efficient transfer of power.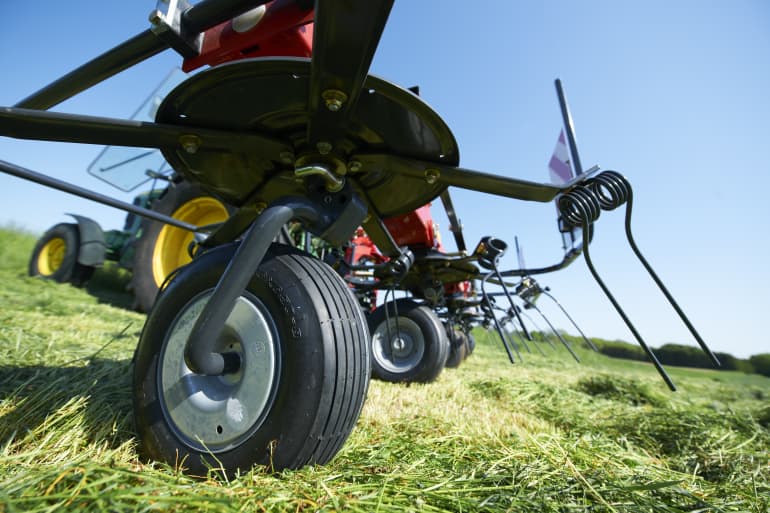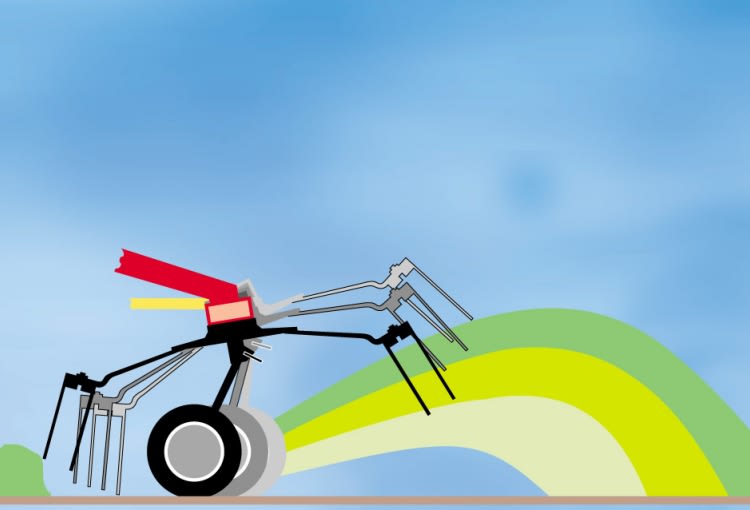 Simple three-way adjustment of wheel height, allows the optimum spreading angle to be achieved according to crop conditions.
High-quality forage allows the optimum spreading angle to be achieved according to crop conditions, helping you to produce high quality forage.
Setting the rotors to the right spreading angle will considerably improve the spreading action, and speed up the drying process.
The mower swaths are neatly lifted by the tines and evenly spread over the full width.
Tines glide in a more uniform frequency over the stubble, so the risk of dirt being lifted by the tines is minimized.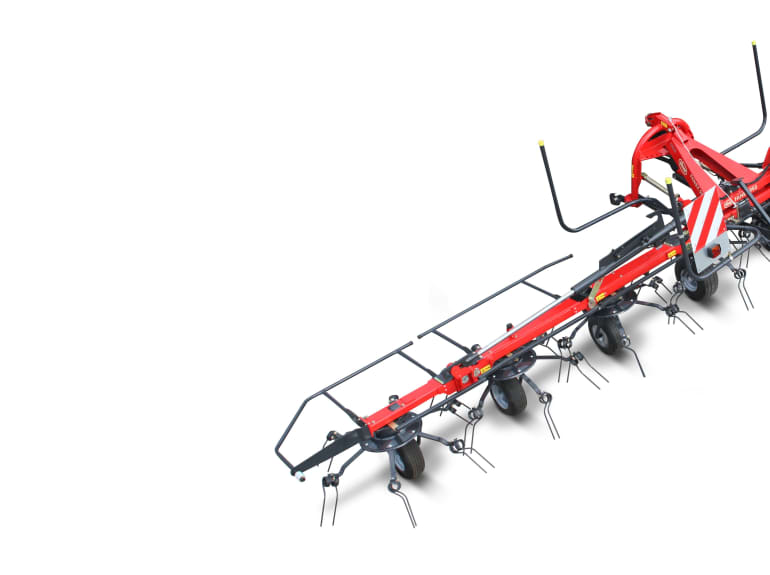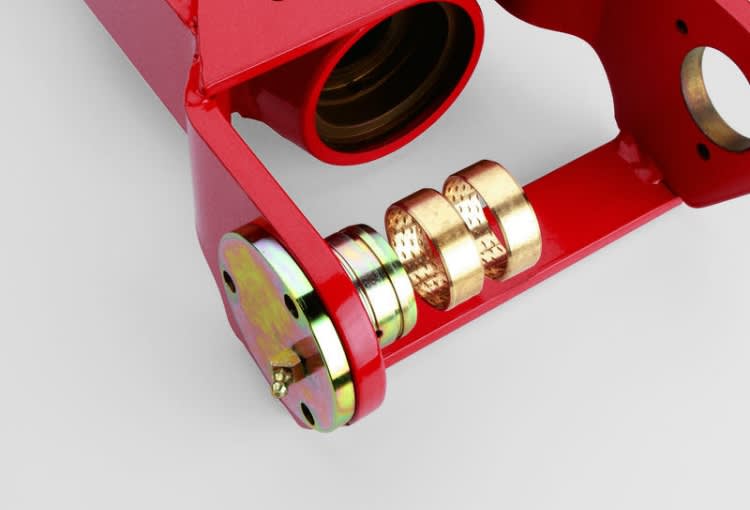 Box shaped main frame with only one welding seam for maximum rigidity.
The frame design is fully enclosed at the top edge for maximum strength – an exceptionally solid design,
Double universal joints give smooth and efficient transfer of power.
Greasable pivoting points with large diameter guarantee a very strong and reliable construction.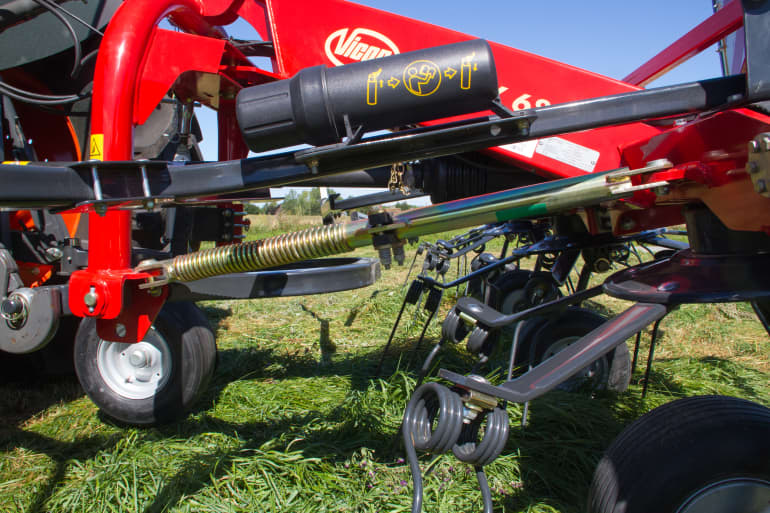 Vicon oscillation dampers ensure excellent ground contour following and tedder flotation.
The construction of the oscillation dampers results in a smooth and even distribution of the grass, thanks to the constant tine distance from the ground.
Widely spaced mounting points - no risk of 'hunting'.
Excellent running characteristics.
Low-positioned linkage on the headstock, for more effective damping action during transport.
No risk of the tedder running under the tractor on downhill work, excellent tedding at all times through constant tine spacing to the ground.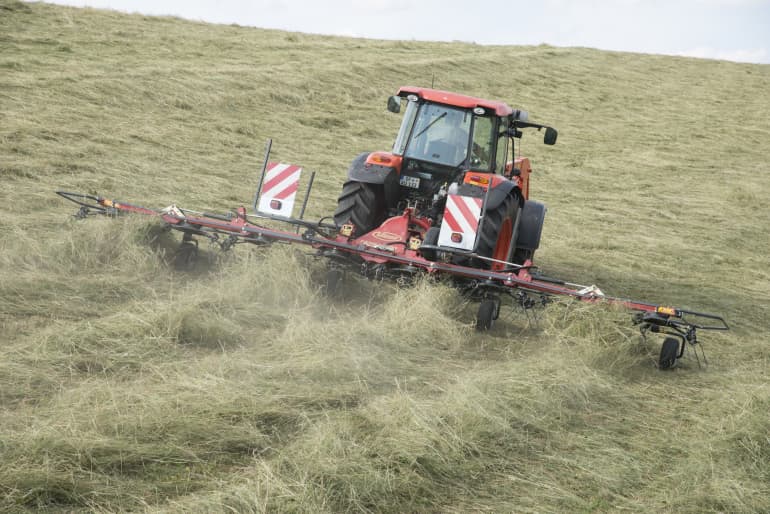 With the optional reduction gearbox it is possible to place night swaths.
The rotors will run at reduced rpm to place the crop into smaller swaths