Vicon Andex 424-464
ProLine single rotor rakes
Working width of 4.2m and 4.6m
The Andex single rotor rakes are based on the ProLine gearbox technology. These machines offer working widths of 4.20m and 4.60m respectively and are fitted with the renowned Vicon ProLine gearbox, with its´ maintenance free oilbath solution. Features such as oscillation dampers, tandem axles and HydroLift height adjustment are hallmarks of the single rotor rakes.
The Advantages:
Working widths of 4.2m and 4.6m
ProLine oilbath gearbox
Oscillation dampers for smooth runnings.
HydroLift height adjustment
4 wheel tandem axle
Third wheel available as option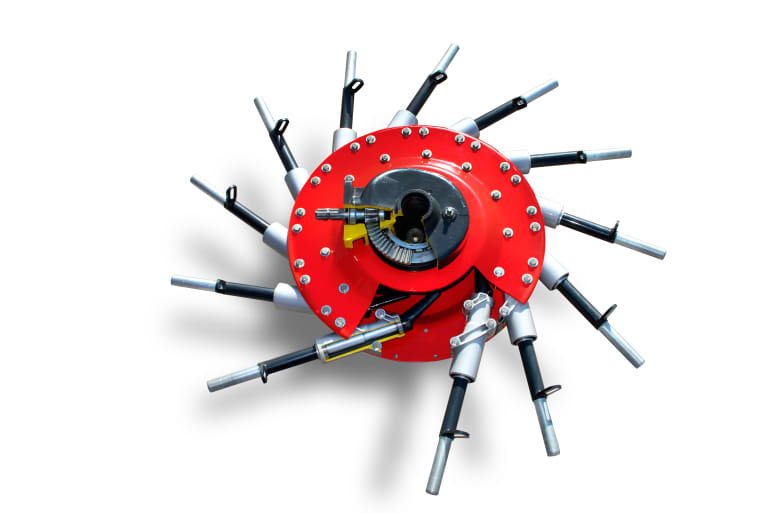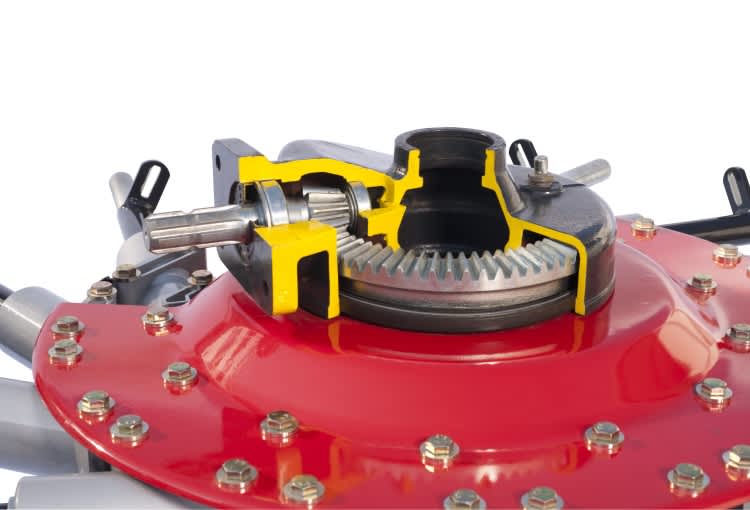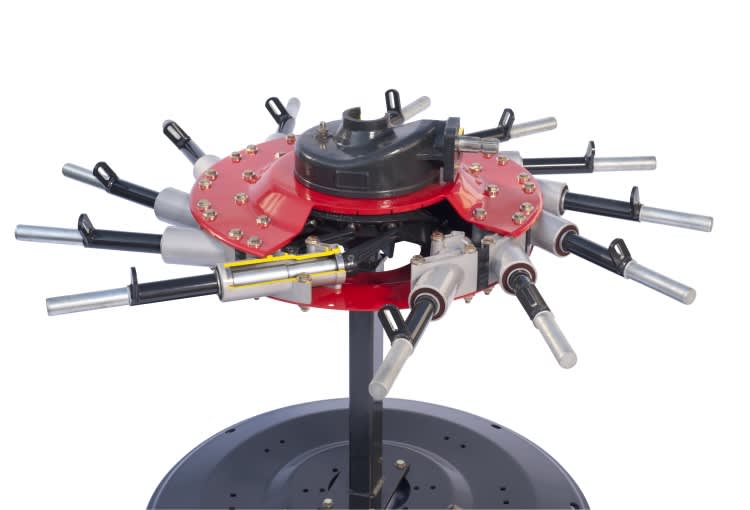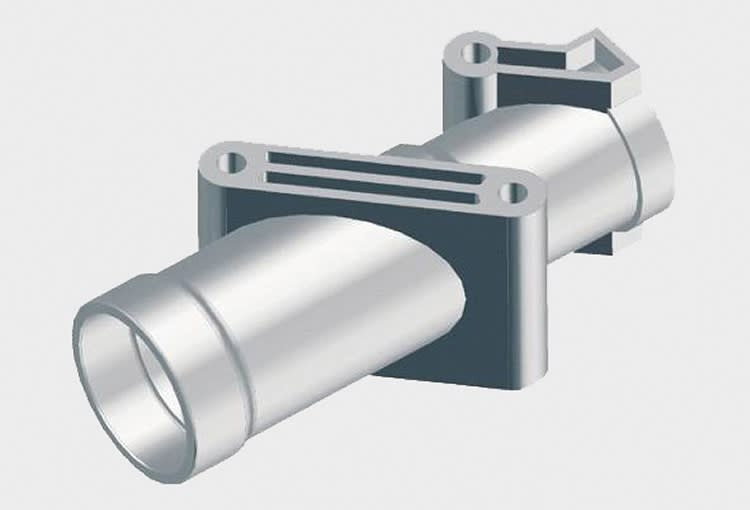 The ProLine rakes feature a unique drive system which comprises oil-immersed pinion and crown wheels.
The fully enclosed design ensures full and permanent lubrication, and makes the entire system absolutely maintenance-free.
The hardened cam track is adjustable, and features a flat curve and an extremely large 400 mm diameter, providing positive guidance to the steel rollers, and promoting quiet machine running.
Aluminium bearing housings, with two integral ball bearings and wide support, provide solid and maintenance-free tine arm mounting.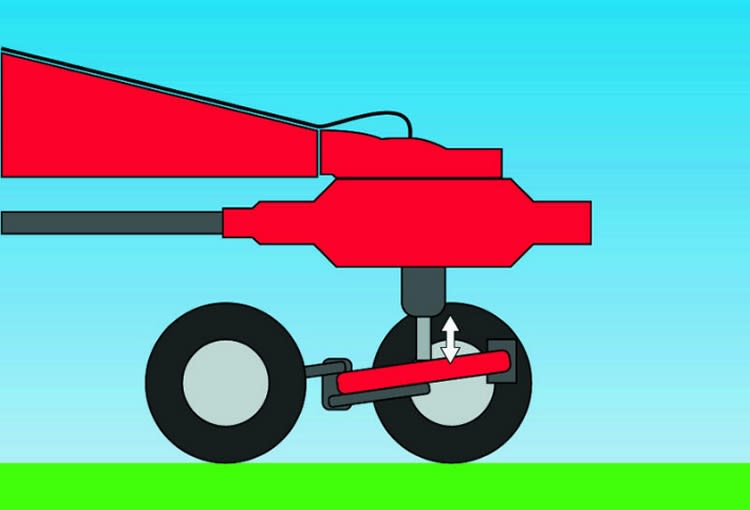 Vicon 424 and 464 are fitted with the hydraulic height adjustment system 'Hydrolift' as standard.
Vicon Hydrolift allows you to set the rake to different field conditions.
From the tractor cab you can quickly set the raking height to suit the length of stubble or varying ground conditions.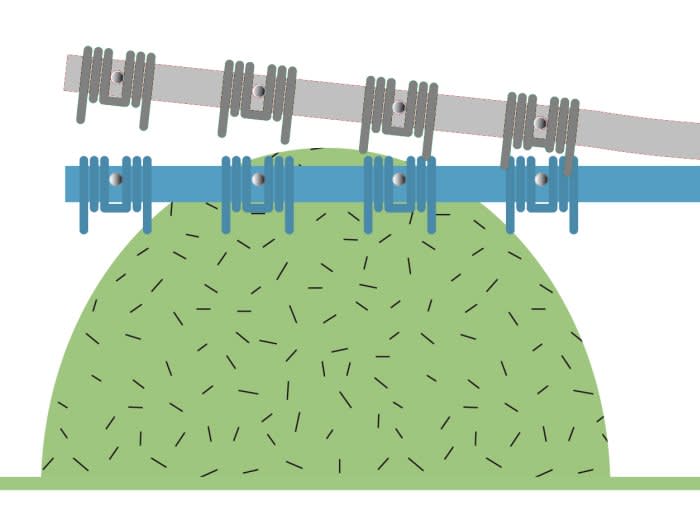 All Vicon CompactLine rakes feature curved tine arms for significantly cleaner raking performance and optimised swath formation.
This design ensures that the row of tines on each tine bar has a more effective approach angle to the oncoming crop, and also gives a cleaner lift out of the tine from the formed swath.