Vicon SuperFlow 604-1654
The SuperFlow PS04 series is the versatile spreader range which is popular for vineyards, golf courses and general farm applications.
Popular for General Farm Applications
The Vicon pendum spreader is the first choice wherever the demand is for maximum spreading quality and ease of operation. With hopper capacities of 600, 800 and 1000 with the 604 as a basic hopper and 750, 950, 1150, 1350 and 1650 litres with the 754 as a basic hopper, Vicon is offering you a wide range of different models and hopper capacities. Tram line border spreading is no problem at all – thanks to the tiltable headstock.
The Advantages:
For vineyards, golf courses and general farm application
SuperFlow spreading system
Exact rate control
Quick change of spouts 
Low filling height 
Easy control via the PS-ED II on-board computer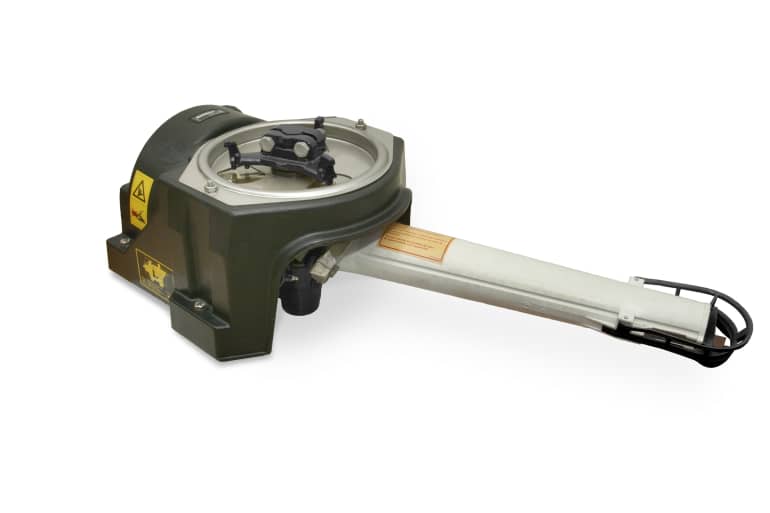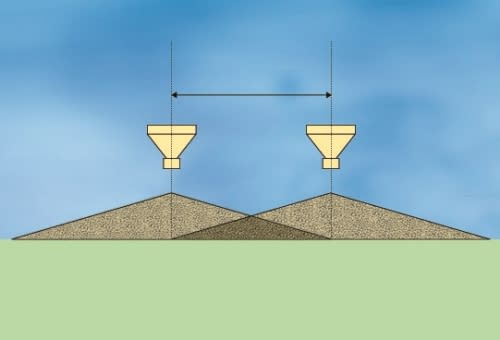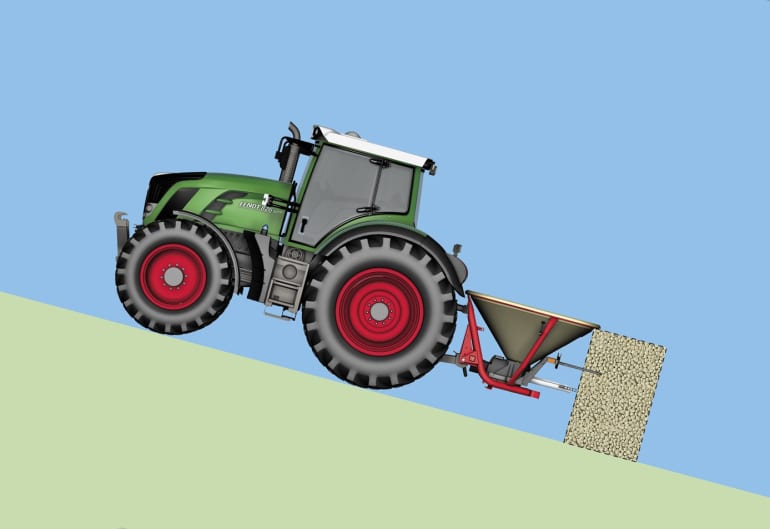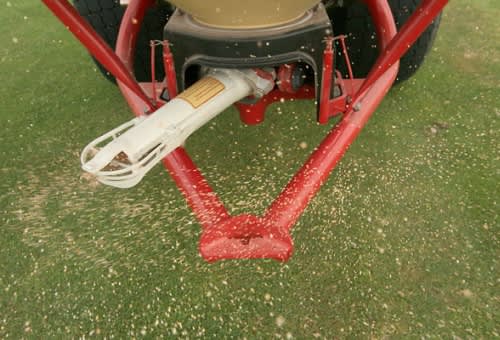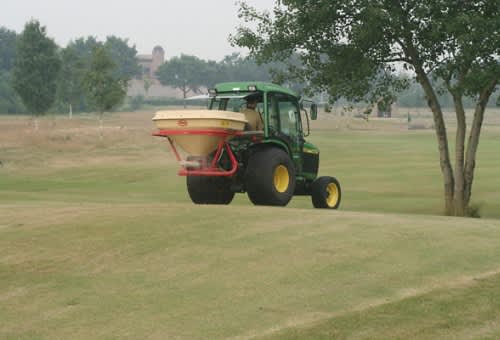 Il sistema di spandimento SuperFlow offre la massima precisione nell'applicazione di fertilizzanti.
La qualità di spandimento e la facilità d'uso di questa macchina unica nel suo genere non hanno eguali - ora come in passato.
Il movimento a pendolo del beccuccio assicura che la velocità di applicazione sia sempre identica su entrambi i lati. Ciò si traduce in un modello di spargimento simmetrico e in un'eccellente sovrapposizione.
Spandimento accurato, anche su pendii.
Il movimento del beccuccio spargitore fa sì che il concime venga sparso solo sul lato sinistro e sul lato destro, mai sul lato anteriore e a breve distanza solo sul lato posteriore. L'influenza del vento è quindi insignificante e il trattore non viene coperto di concime.
I cuscinetti del gruppo spandiconcime sono dotati di ingrassatori facilmente accessibili per la massima facilità di manutenzione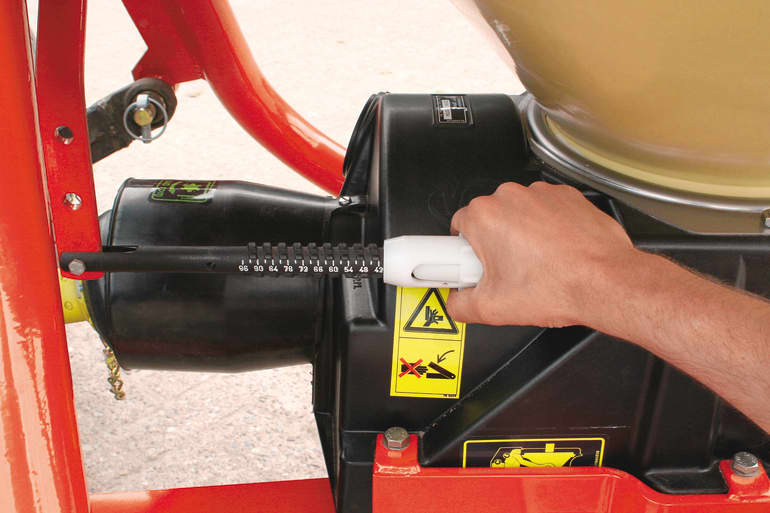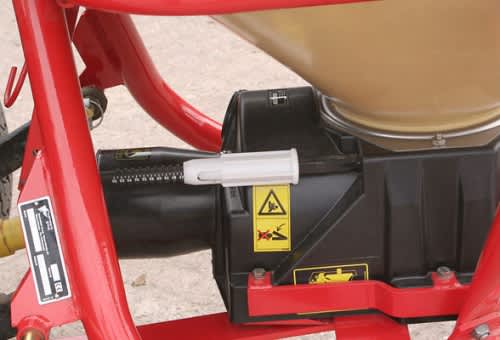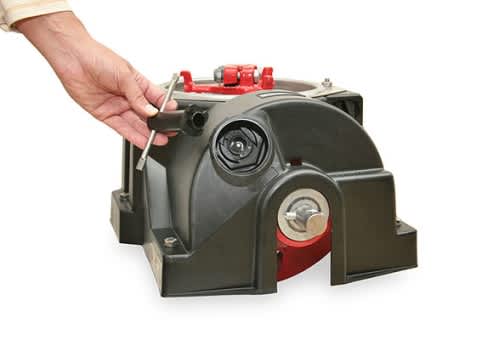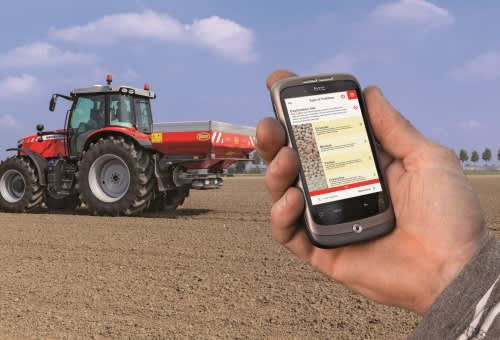 Tutti gli spandiconcime a pendolo SuperFlow possono essere controllati sia manualmente che idraulicamente.
La scala graduata in plastica sul gruppo di spandimento permette una regolazione continua della quantità di applicazione in kg per ettaro, per cui il rischio di errori di spandimento è minimo.
Con la tabella di spandimento e la manopola è possibile determinare la quantità di concime desiderata per ogni larghezza di spandimento e velocità di avanzamento.
Con la chiave di regolazione disponibile come optional è possibile regolare facilmente la larghezza di spandimento (l'angolo della bocca di spandimento cambia). Ideale per lo spargimento di sabbia o nei frutteti!
Accesso diretto ai risultati dei test più recenti su www.viconspreadingcharts.com o scaricare l'applicazione Spreading Charts Application via o App Store o ottenerla su Google Play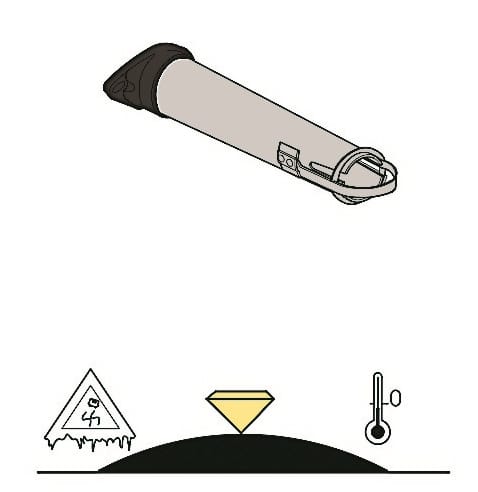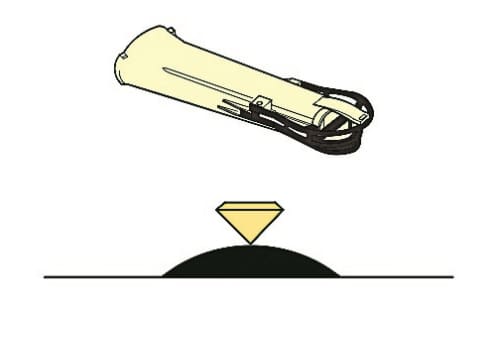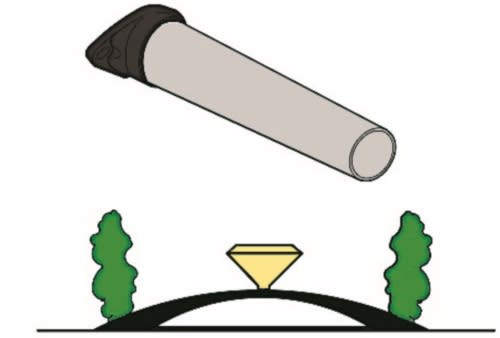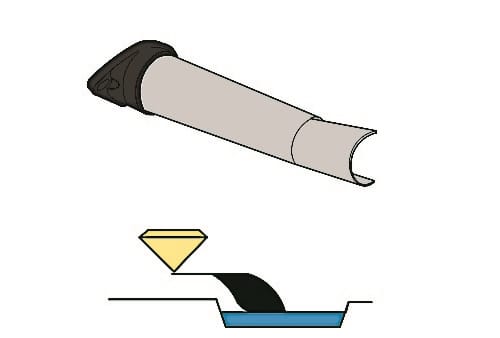 Vicon offers you a wide range of spreading spouts for a wide variety of applications.
Vicon offre una vasta gamma di tubi di spandimento per una vasta varietà di applicazioni.
Tubo di spandimento lungo: usato per spandimento normale da 9-14m.
Tubo di spandimento corto: usato per larghezze di spandimento piccole, spandimento da 4-8m.
Tubo di spandimento a bande: per spandimento in frutteti, vigneti con spandimento da 2-8m (lungo) o per pesticidi, larghezza di spandimento 0.75-4.50m (corto).
Sale, sabbia e griglie di spandimento: usato per strade, ghiaccio su strada, larghezza di spandimento 6-12m (lungo).
Tubo spandimento a bande: impedisce lo spargimento del concime in fossi o siepi o fossati, larghezza di spargimento 2-6m.
Tubo per spandimento asimmetrico a destra: per allevamenti di pesci e spandimento su dighe, larghezza di spandimento 4 - 6m.
Cilindro tramline: con il cilindro tramline lo spandiconcime è inclinato, consentendo lo spargimento fino al confine del campo. Basta inclinare lo spandiconcime di 7° se si deve operare vicino a recinzioni o fossati.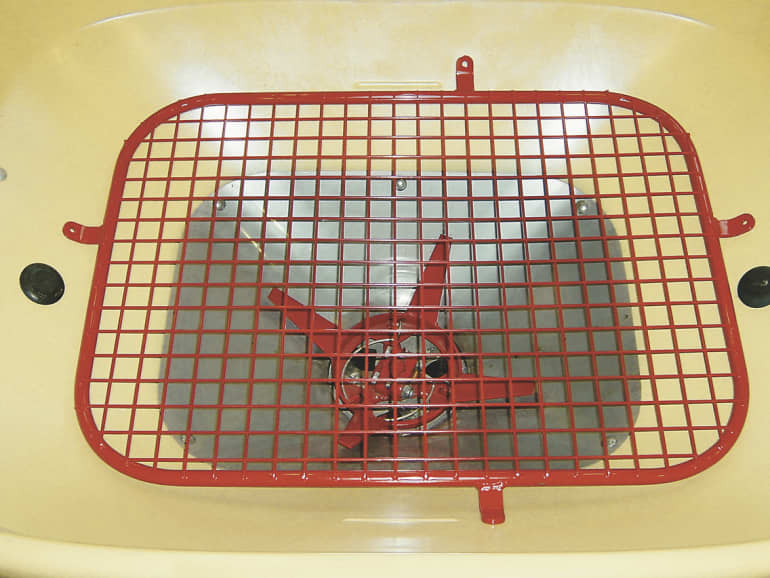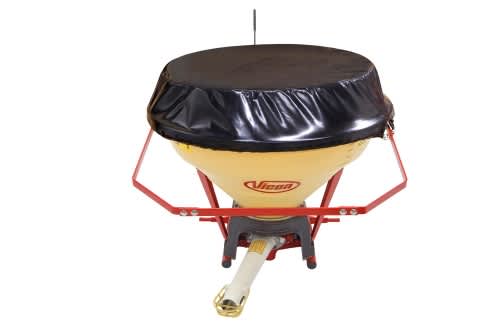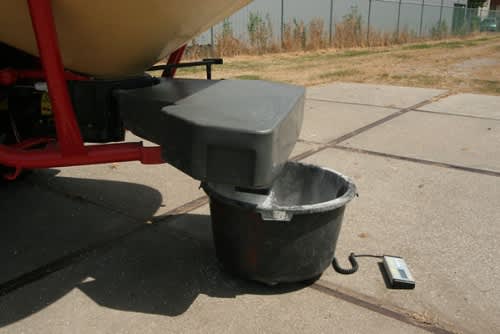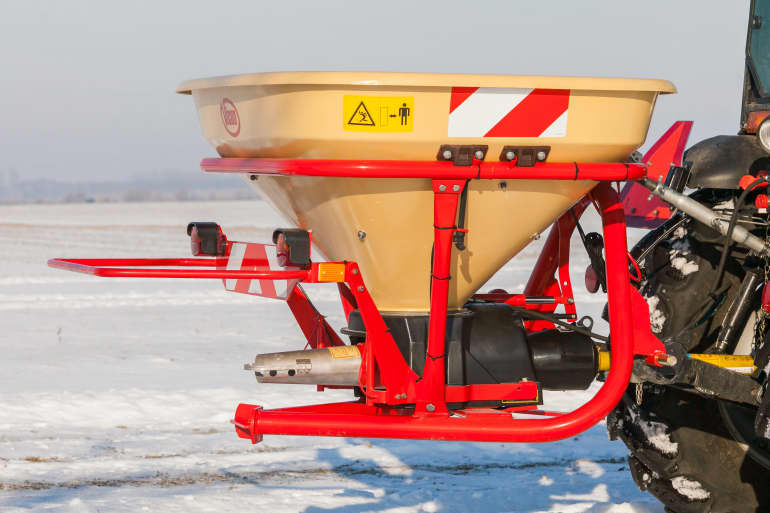 Per aumentare la capacità della tramoggia di base sono disponibili diverse estensioni tramoggia: 100, 110, 200, 200, 400, 600 e 900 litri, a seconda del modello.
Un coperchio della tramoggia protegge il concime dall'umidità e dallo sporco. Per il riempimento della tramoggia il coperchio può essere facilmente ripiegato.
Per tutti gli spandiconcime PS è disponibile un set di luci opzionale. Anche le decalcomanie con catarifrangenti possono essere ordinate per un trasporto sicuro sulle strade.
Un contenitore di calibrazione permette di effettuare prove di calibrazione con il beccuccio in posizione.
L'agitatore assicura un'alimentazione uniforme del materiale al gruppo di spandimento. Una griglia di sicurezza protegge l'agitatore.
Il set di ruote pivottanti consente di spostare facilmente lo spandiconcime quando si stacca dal trattore.
L'inserto per semi fini chiude due delle tre aperture del dosatore per l'applicazione di piccole quantità di sementi fini.
Per lo spargimento di sabbia o sale è necessario un inserto in acciaio inossidabile per la tramoggia.
Technical specifications
Download brochure
Technical Specifications 
| | | | |
| --- | --- | --- | --- |
| SuperFlow | PS604 | PS804 | PS1004 |
| Basic unit | | PS604 | PS604 |
| Hopper capacity (l) | 600 | 800 | 1000 |
| Hopper width (cm) | 175 | 175 | 175 |
| Filling height (cm) | 96 | 106 | 116 |
| Weight (kg) | 130 | 155 | 165 |
| PTO speed (rpm) | 540 | 540 | 540 |
| 3-point linkage category | 2 | 2 | 2 |
| | | | | | |
| --- | --- | --- | --- | --- | --- |
| SuperFlow | PS754 | PS954 | PS1154 | PS1354 | PS1654 |
| Basic unit | | PS754 | PS754 | PS754 | PS754 |
| Hopper capacity (l) | 750 | 950 | 1150 | 1350 | 1650 |
| Hopper width (cm) | 175 | 175 | 175 | 175 | 175 |
| Filling heigth (cm) | 96 | 106 | 116 | 125 | 141 |
| Weight (kg) | 151 | 158 | 171 | 178 | 184 |
| PTO speed (rpm) | 540 | 540 | 540 | 540 | 540 |
| 3-point linkage category | 2 | 2 | 2 | 2 | 2 |
Find nearest dealer